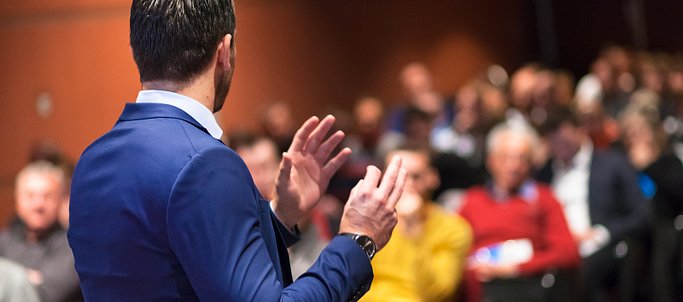 Since 1986, Kurt Hemry has been educating and advising people about financial matters regarding retirement. As a guest speaker at educational workshops or with individuals at his office, Kurt has helped thousands enjoy a more comfortable retirement.
Click below to see some helpful retirement ideas.
Talk to an advisor today and get started on your short- and long-term financial plans. Your Ironwood Wealth advisor is ready to help by meeting with you one-on-one, face-to-face at our office or virtually online.
Call us today 503.866.5399
or email us at kurt@ironwoodwc.com
to book an appointment.